Creature Company is an independent pet shop and dog grooming parlour which has been caring for pets and their owners, in Wimbledon, since 2001. We pride ourselves in caring for animals and we handpick food and health products to support their well-being. Our staff are friendly and knowledgeable and are always happy help customers with all their queries about caring for their animals.

We cater for dogs, cats, fish and small animals, including rabbits, guinea pigs, hamsters, rats and gerbils. We also stock a large range of food for both domestic and wild birds. Please note that we no longer sell live animals in our shop.

In February 2014, the shop was featured on BBC2`s The Fixer with Alex Pollizi. During the show, the shop was remodelled and decorated to provide a welcoming and attractive venue for our animals, customers and staff. Come and see for yourself!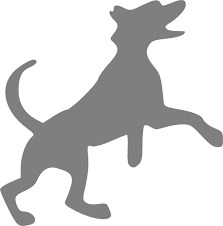 A Dog Grooming Service You Can Trust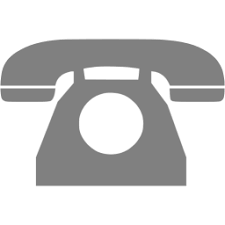 We`re always happy to help
Testimonials
The staff here have gone above and beyond in order to assist me on a number of occasions and with various requests. I have always been served by courteous and well informed staff who have always made my visit enjoyable. A great store with caring staff, I highly recommend. Have just left my puppy with them for her first groom and I trust them implicitly.
N. Kowal
Dog Grooming Customer
My beagle knows what she likes & makes it very clear when she doesn't want to go back to a new grooming salon. After 2 bad experiences in the Wimbledon area we tried Creature Company. She loves it there & happily disappears off for her salon experience. All the staff are lovely & make a fuss of their canine clients. Highly recommend this place for being genuinely pet friendly!
M. Gardner
Dog Grooming Customer